Gordolobo, a Mexican word, is translated as Mullein in English. Gordolobo is known as the 'good weed'.
Mullein aka Verbascum thapsus, is a common weed that has long been used in herbal medicine, especially in remedies that aim to soothe the respiratory tract. These remedies involve the use of mullein's flowers and leaves. Mullein is also sometimes used as a flavoring agent in alcoholic beverages.
Gordolobo for lungs
Gordolobo is taking mainly to expel phlegm (mucus), to treat bronchial asthma and coughs, sore throat, sneezing, dysentery, diarrhea and diphtheria. Works well in sores and wounds on the skin as well as healing burns. Gordolobo tea is also used for gastrointestinal complaints, because of its anti-inflammatory activity.
Mullein is a plant used to make medicine. Some people take mullein by mouth for breathing conditions such as cough or asthma, pneumonia, colds, and sore throat. But there is limited scientific research to support these and other uses. In manufacturing, mullein is used as a flavoring ingredient in alcoholic beverages.
---
Mullein oil
Mullein oil is extracted from the flower or leaves of the plant. The oil is used as a remedy for earaches, eczema, and some other skin conditions.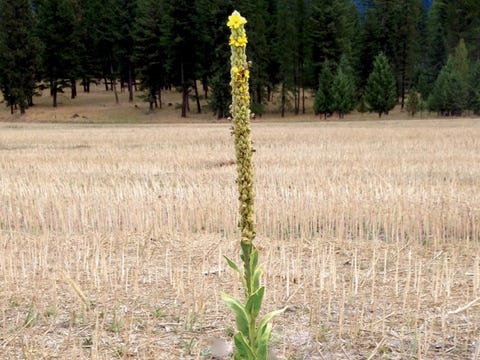 ---
Mullein tea
Mullein tea is a flavorful beverage that has been used for centuries to treat a variety of ailments, including chronic coughs, colds, and asthma
Uses: Leaves commonly used to relieve cough, sore throat, and chest congestion; steeped in oil.
The flowers relieve:
earache
cough
congestion
bronchitis
asthma
constipation
pain
inflammation
migraine
sleep
gout
Preparation and doses:
Tea: Pour 1 cup boiling water over 1–2 tsp leaves. Steep for 10 minutes. Strain, sweeten, and drink as desired.
Ear oil: Use as directed.
Concerns: None known
---